Ecommerce – Installation, Set Up Procedures
Installation Requirements:
Software Required:
• DataFlex WebApp Server installation executable.
• eCommV directory structure and current webapp.exe.
• Filelist and database engine driver from current live system
Installation Details
1. Confirm IIS is installed and configured to start at system boot.
2. If running Windows Server 2003, IIS and support for Active Server Pages is not installed by default. From "Manage Your Server", add the roll "Application Server".
3. Enable ASP by starting the Internet Information Services Manager. Expand Web Service Extensions and allow Active Server Pages.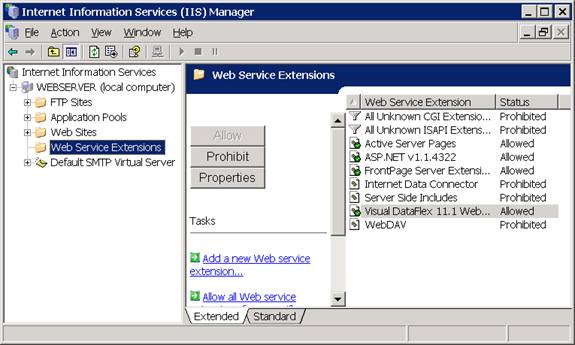 4. Run the WebApp server installation executable.
5. Copy the eCommV workspace onto the webserver.
6. Run the Visual DataFlex Web Application Server Administrator, (it will be in the programs list after you install WebApp), in it create a new site, and point to the exe in the program dir, and for the html point to AppHTML dir.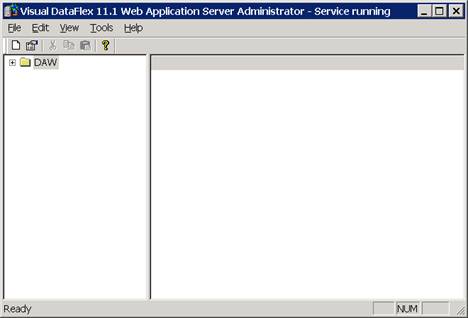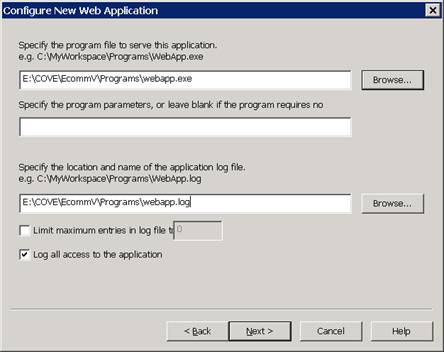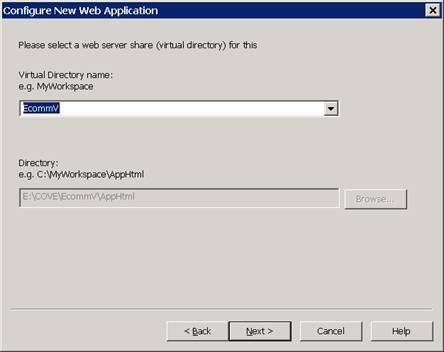 7. The rest is normal app setup, ie. Filelist.cfg, workspace.ini and ecommv.ws.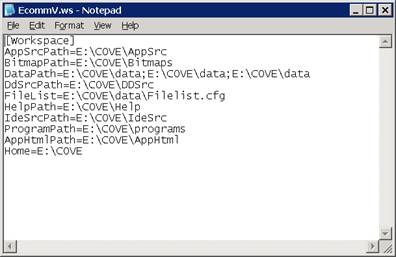 8. Copy the F240:WBO, WEB, WSQ, SCR and ACD, 248 multiple records including multi-language settings, and there is a doc on multi language.
More:

Ecommerce - Additional Configuration Steps Required for IIS 7 and 64-bit Machines.